We love the Bahamas and have great memories of taking our grandchildren to Atlantis and our stops on cruises. Our hope in the future is to explore many of the islands, hopefully on a boat!
Caribbean Travel Guides
If you are looking for beautiful sandy white beaches, dazzling turquoise waters, and a laid-back and inviting atmosphere, St. Lucia…
When visiting, swimming with the famous pigs is a must-do activity. There will be plenty of time for playing on…
Bahamas Facts:
Capital: Nassau
Language: English
Monetary Unit: Bahamian Dollar (BSD) and United States Dollar (USD)
Population: 410,000
Total Area: 5,358 Square Miles
National Parks: 14
Electrical Plugs: Types A & B
Best Time to Visit Bahamas:
The best time to visit for great Bahamas weather is in the winter months from November to April, as they are dryer. During December to March, however, the northern and western islands can be quite cool and can ruin your beach plans. We think the Bahamas make for a great spring break trip, though. The summer and early fall months are the rainy season and can get very hot. Beware that hurricanes are possible in early fall!
Our Visit
---
We spent an amazing week with some of our grandkids in the Bahamas. They enjoyed hanging out with "Grammie and Papa", playing on waterslides, making sand castles, exploring an aquarium, and seeing the famous swimming pigs!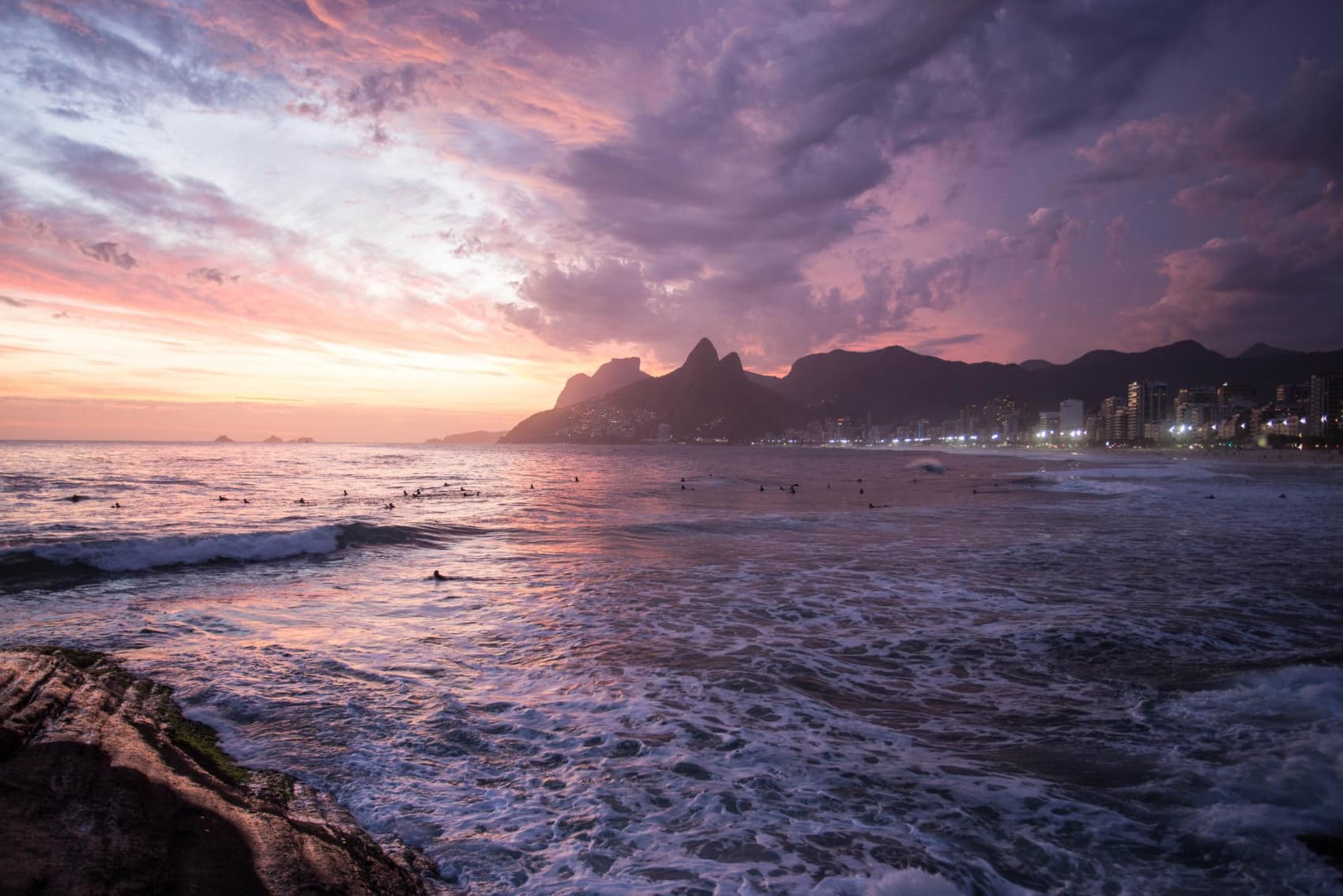 Explore travel in another country!
---
We have traveled to many countries, so check out our guides here!