Cayman Islands
We have gathered travel information, facts and weather for your Cayman Islands trip. We hope this page helps you plan a great trip to this beautiful country!
The tropical paradise include three islands in the western Caribbean Sea. Grand Cayman is known for its beaches, resorts, and snorkeling. Little Cayman for some diverse wildlife, and Cayman Brac for deep-sea fishing excursions. This British Overseas Territory has a high cost of living, and the capital city of George Town is the most common starting point and destination. Keep reading to learn more about this tropical paradise.
---
Travel Guides and Information
---
Cayman Island Facts:
Capital: George Town
Language: English, some Spanish
Monetary Unit: Cayman Islands Dollar (KYD)
Population: 67,300
Total Area: 102 Square Miles
National Parks: 1
When to go…
George Town, Cayman Islands
---

The best time to visit for the best Cayman Islands weather runs from November to April, since it's not as hot and doesn't have as much rain. The summer is hot and muggy because it is the rainy season. There have been hurricanes in late summer, but they are rare, so just be prepared.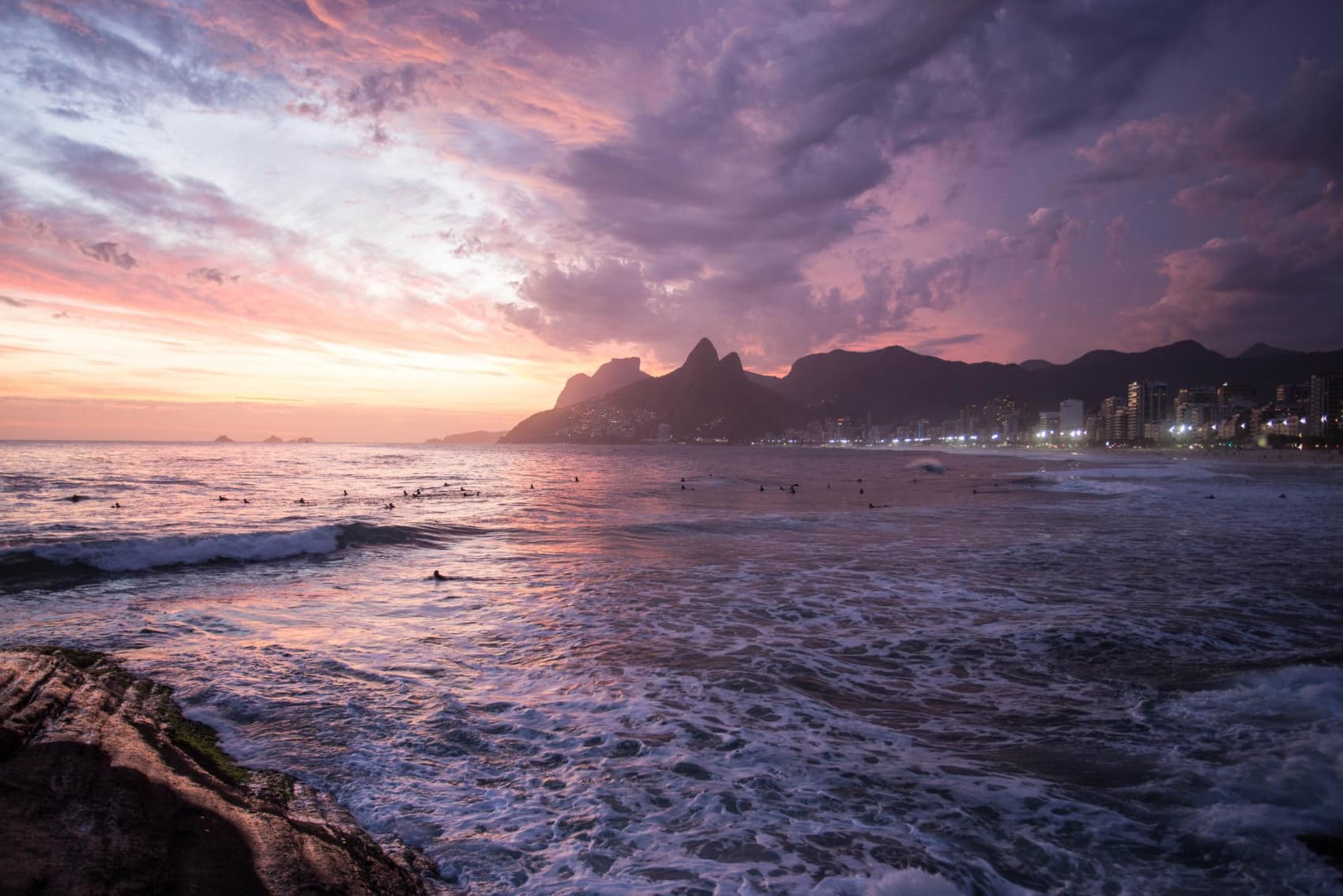 Explore travel in another country!
---
We have traveled to many countries, so check out our guides here!