Puerto Rico
We have gathered travel information, facts and weather for Puerto Rico. We hope this page helps you plan a great trip to this beautiful country!
Puerto Rico is an island filled with a rich culture and history, mountains, beautiful beaches, adventure, and fantastic food. It is a place where American and Spanish influences come together in a Caribbean paradise. San Juan is the starting point, with Old San Juan as a must for sightseeing, but there are plenty of other options around the island for adventure, surfing, sunsets, and more. Keep reading for more information on this beautiful island.
---
Travel Guides and Information for Puerto Rico
---
Puerto Rico Facts:
Capital: San Juan
Language: Spanish and English
Monetary Unit: United States Dollar (USD)
Population: 3.2 Million
Total Area: 3,425 Square Miles
National Parks: 1
When to go…
San Juan, Puerto Rico
---
Puerto Rico weather is best from December to March, which are the coolest and driest months, while also not being in hurricane season. On the island, February to March is the least rainy period on the eastern and northern coasts and December to March on the southern and eastern coasts. Summer months are hot and muggy, as it is the rainy season, but the rainfall is in bursts and not days and days of solid rain, unless there is a tropical storm or hurricane. The southern coast is your best bet in the summer because of less rain.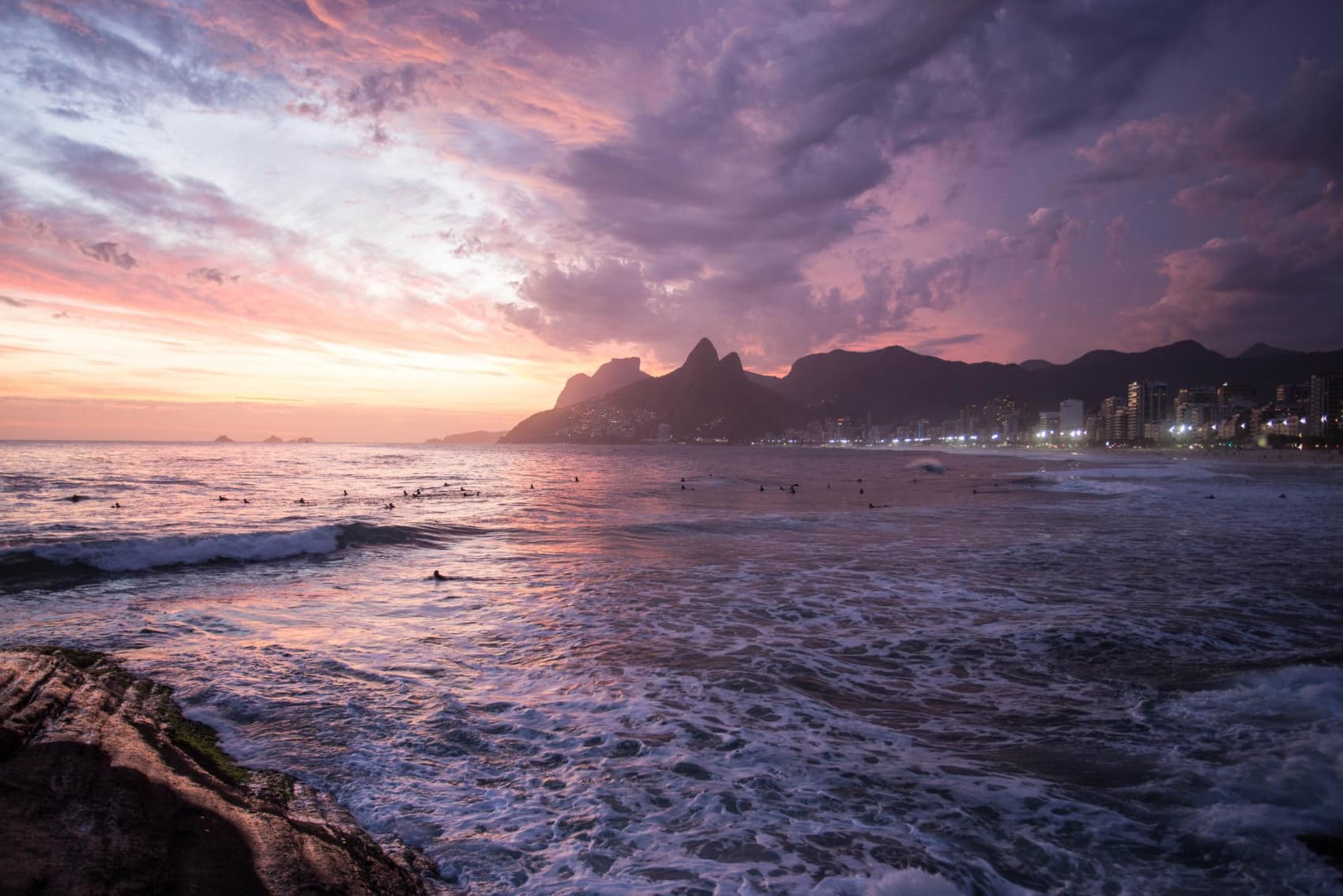 Explore travel in another country!
---
We have traveled to many countries, so check out our guides here!