US Virgin Islands is a common cruise stop, especially for those that hope to visit the National Park.
Caribbean Travel Guides
If you are looking for beautiful sandy white beaches, dazzling turquoise waters, and a laid-back and inviting atmosphere, St. Lucia…
When visiting, swimming with the famous pigs is a must-do activity. There will be plenty of time for playing on…
U.S. Virgin Islands Facts:
Capital: Charlotte Amalie
Language: English, Virgin Islands Creole English
Monetary Unit: United States Dollar (USD)
Population: 87,100
Total Area: 134 Square Miles
National Parks: 1
Electrical Plug Type: A & B
Best Time to Visit U.S. Virgin Islands:
The peak tourist season is December through March, but our recommendation on the best time to visit is April-June, where you still get mild weather and little rainfall.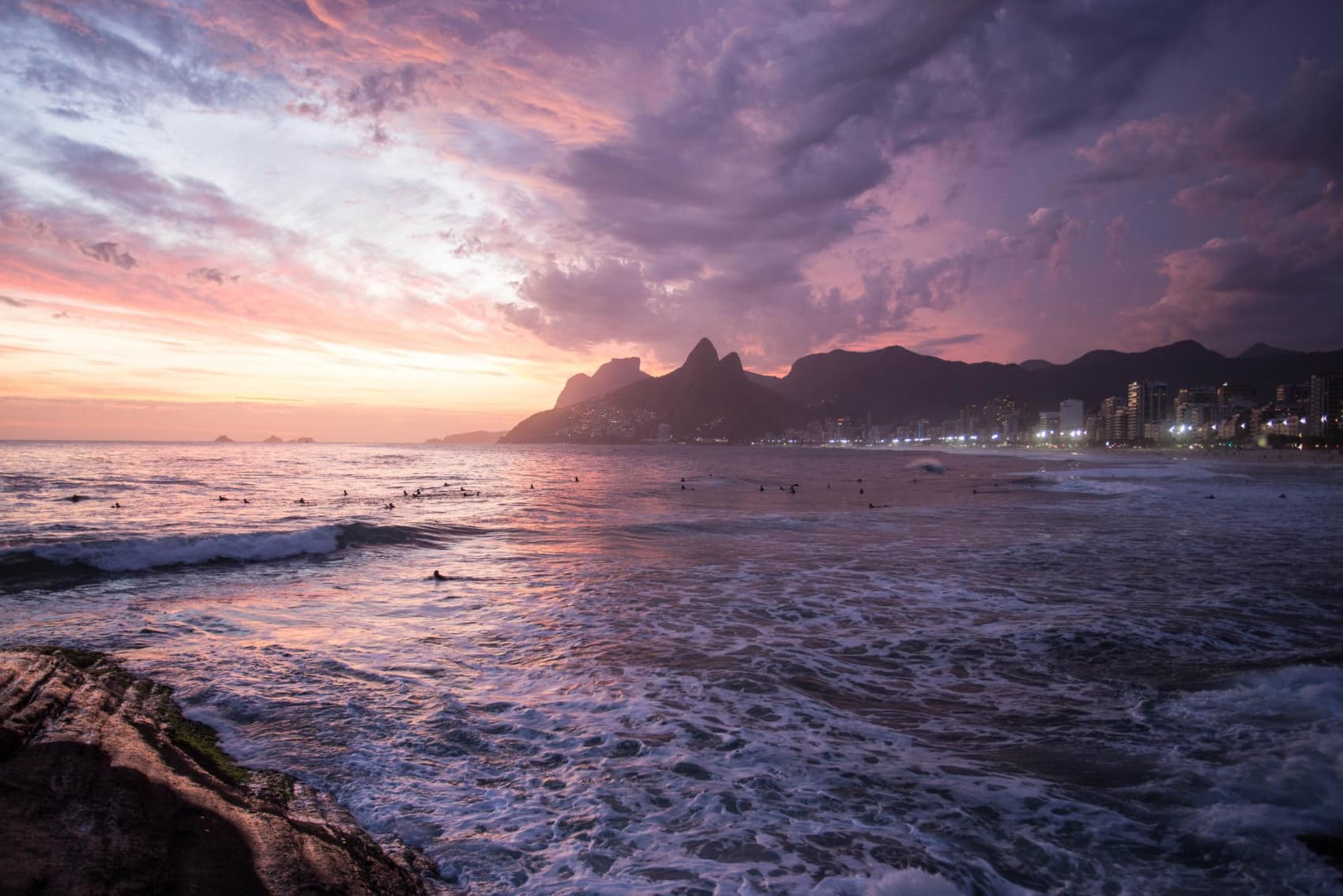 Explore travel in another country!
---
We have traveled to many countries, so check out our guides here!