U.S. Virgin Islands
We have gathered travel information for your trip to these amazing Caribbean Islands. We hope this page helps you plan a great trip to this beautiful country!
The U.S. Virgin Islands are a group of beautiful islands in the Caribbean Sea known for white sand beaches, coral reefs, and tropical landscapes. The capital city of Charlotte Amalie is on St. Thomas island. To the east, the island of St. John contains the Virgin Islands National Park. Keep reading to find out more travel information for this incredible destination.
---
Travel Guides and Information for U.S. Virgin Islands
---
U.S. Virgin Islands Facts:
Capital: Charlotte Amalie
Language: English, Virgin Islands Creole English
Monetary Unit: United States Dollar (USD)
Population: 87,100
Total Area: 134 Square Miles
National Parks: 1
When to go…
Charlotte Amalie, St. Thomas
---
The peak tourist season is December through March, but our recommendation on the best time to visit is April-June, where you still get mild weather and little rainfall.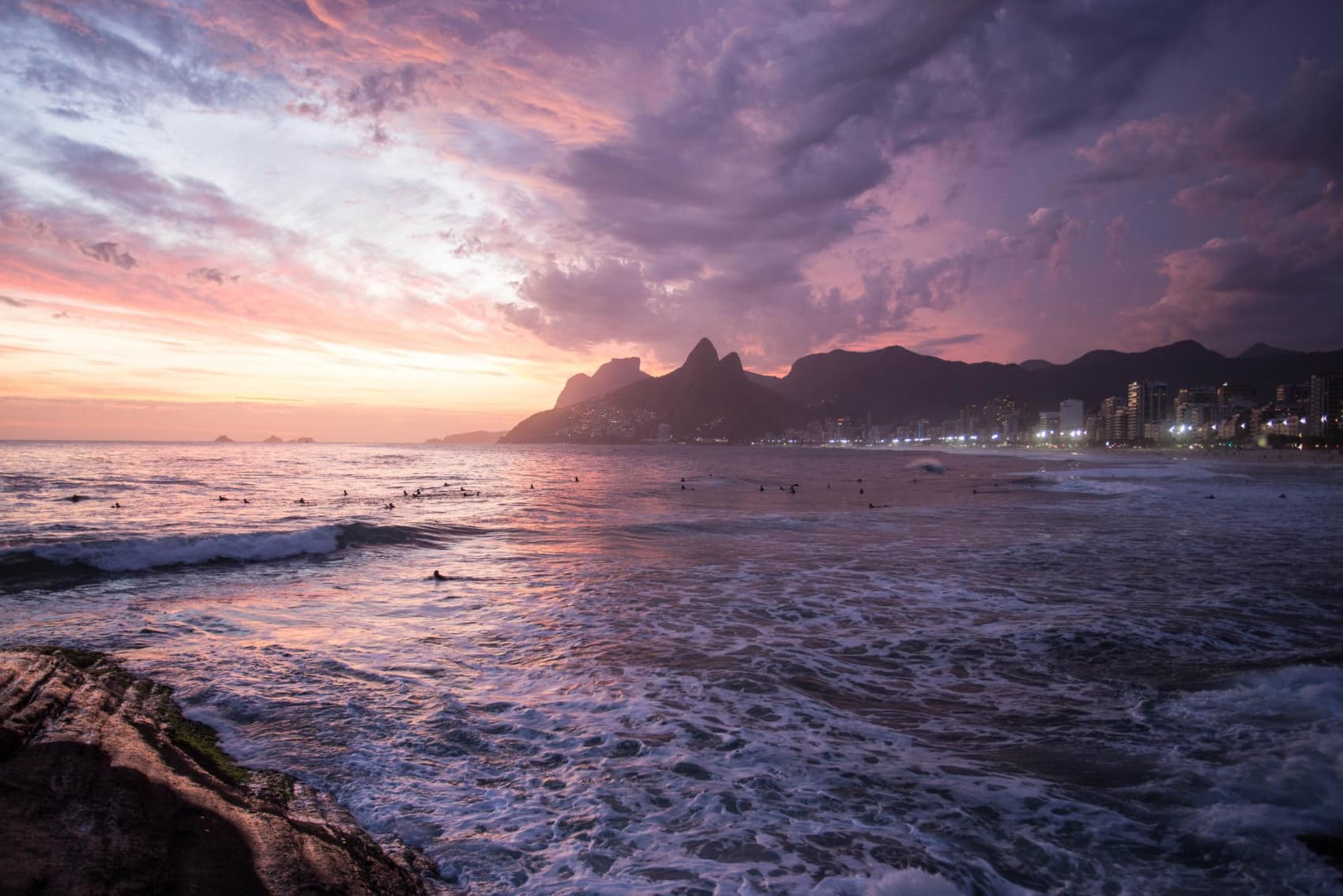 Explore travel in another country!
---
We have traveled to many countries, so check out our guides here!