We LOVE Colombia, and we've been there many times. We feel very comfortable in Medellín. We oftentimes go there to pause our busy travels and catch up on this blog. The people are lovely and we feel very welcome. Enjoy your travels here!
Colombia Travel Guides
Located in the valley among the Andes mountains, Medellin is a buzzing city surrounded by lush forests and waterfalls, and…
Colombia Facts:
Capital: Bogota
Language: Spanish
Monetary Unit: Colombian Peso (COP)
Population: 50.37 Million
Total Area: 440,831 Square Miles
National Parks: 59
Type of Electrical Plug: Type A & B
Best Time to Visit Colombia:
Medellin is known as the "City of Eternal Spring" with year round high temperatures in the low 80's and low's in the mid 60's. It can be visited throughout the year. We like the Colombia weather during the months of December-February, as these are the driest months of the year.
Our Visit
---
We enjoyed walking around downtown seeing the amazing sculptures of Medellin's own world famous artist Fernando Botero. While we were walking around the plaza, this armed guard saw our shirts and asked to take a picture with us. We said yes!!!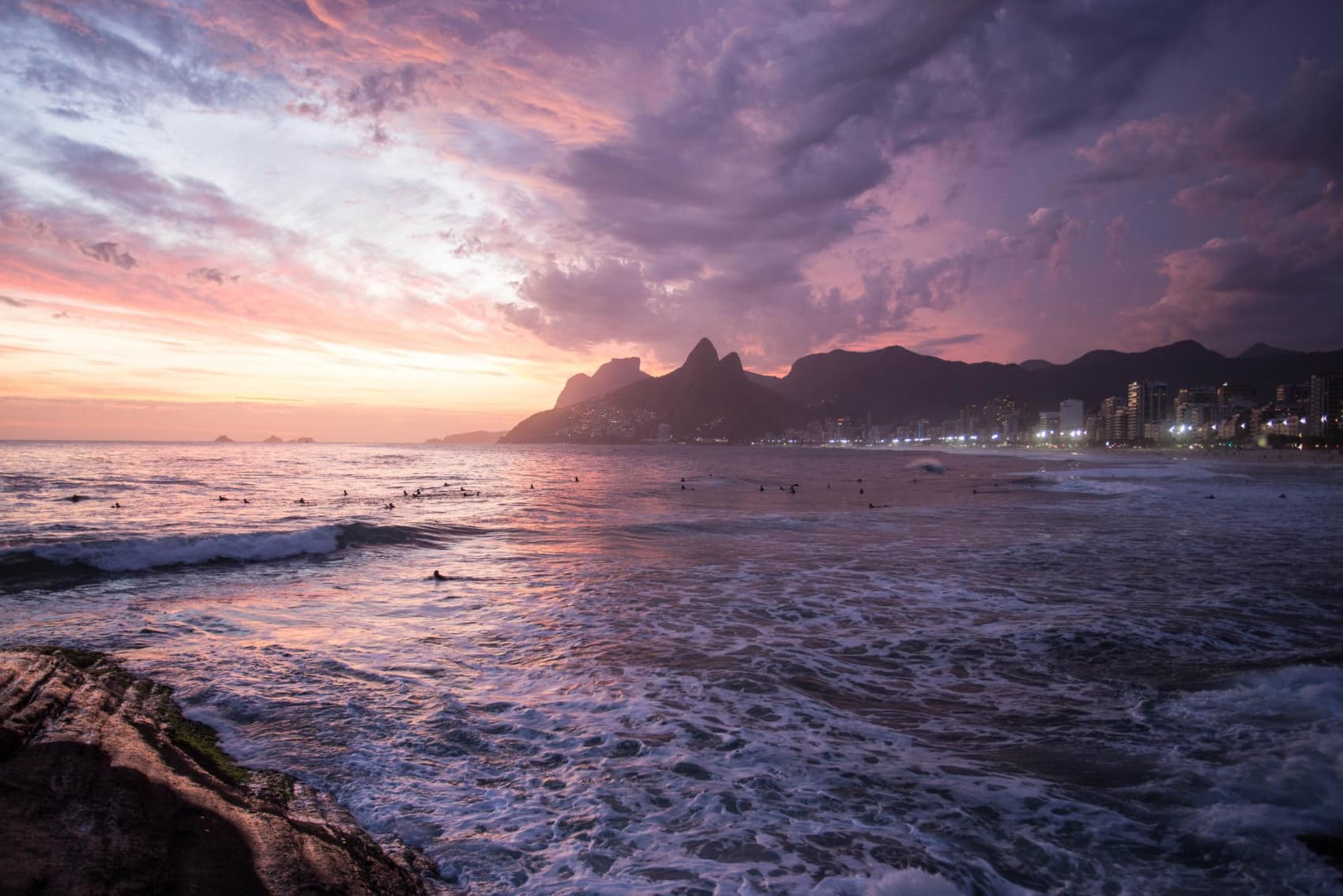 Explore travel in another country!
---
We have traveled to many countries, so check out our guides here!