Colombia
We have gathered travel information, facts, things to do, and weather for your Colombia trip. We hope this page helps you plan a great trip to this beautiful country!
Colombia deserves a spot on your travel bucket list for many reasons. It is the only South American country with coastlines on the Caribbean Sea and the Pacific Ocean. As you may guess, they are both gorgeous. The country also has astonishing wildlife and plenty of energetic and vibrant cities. If you like outdoor activities like hiking, surfing, paragliding, scuba diving, or kayaking, here you have the chance to do it. It also has the world's most diverse birdlife, making it a great birding destination. Colombia is unique because it is still relatively undiscovered, and you can avoid tourist crowds in most cases. Keep reading for more travel information about visiting this amazing country.
Our Visit
---
We enjoyed walking around downtown seeing the amazing sculptures of Medellin's own world famous artist Fernando Botero. While we were walking around the plaza, this armed guard saw our shirts and asked to take a picture with us. We said yes!!!
Colombia Facts:
Capital: Bogota
Language: Spanish
Monetary Unit: Colombian Peso (COP)
Population: 50.37 Million (28th)
Total Area: 440,831 Square Miles (25th)
National Parks: 59
When to go…
Medellin, Colombia (side charts)
---
Medellin is known as the "City of Eternal Spring" with year round high temperatures in the low 80's and low's in the mid 60's. It can be visited throughout the year. We like the Colombia weather during the months of December-February, as these are the driest months of the year.
Best Things to Do
Catch an amazing sunset on the walled city of Cartagena's Old Town
Snorkel and view the Caribbean from Tayrona National Park
Enjoy the perfect climate of Medellín and make a side trip to Guatapé to climb the spectacular Rock of Peñol
Visit the amazing Salt Cathedral of Zipaquirá in a defunct salt mine
See the world's second largest Carnaval in Barranquilla
See the world's tallest palm trees in the world in the Valle de Cocora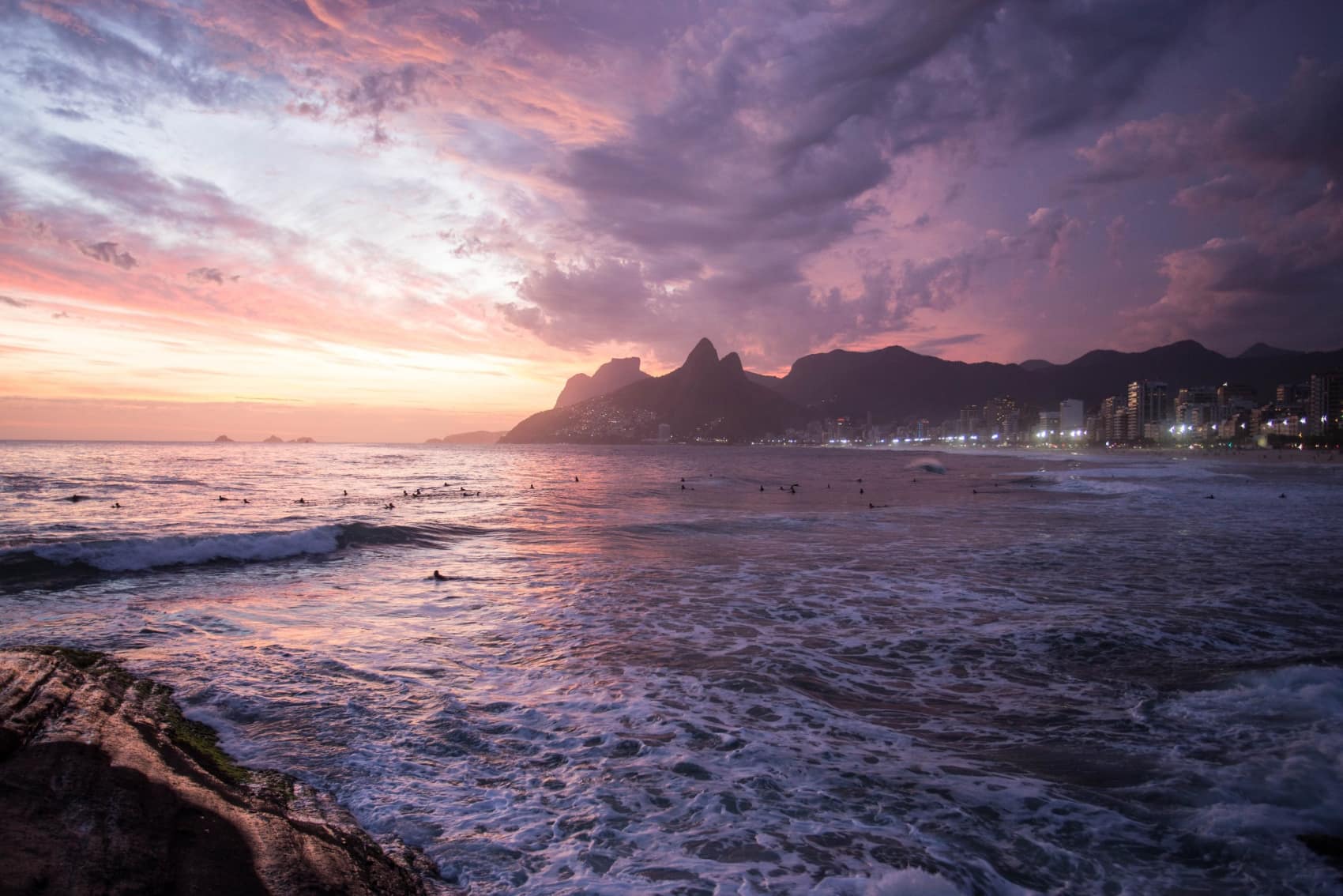 Explore travel in another country!
---
We have traveled to many countries, so check out our guides here!