Guatemala shocked us in so many ways. First, we felt safe and comfortable everywhere we went. We were careful in the large cities, but the people are very kind, hospitable, and gracious. We wouldn't hesitate to return!
Guatemala Travel Guides
This video is a list of five of the best bucket list destinations in the world for 2024. This list…
Guatemala Facts:
Capital: Guatemala City
Language: Spanish
Monetary Unit: Quetzal (GTQ)
Population: 17.6 Million
Total Area: 42,042 Square Miles
National Parks: 30
Electrical Plug Types: A & B
Best Time to Visit Guatemala:
The weather in Guatemala is wonderful. The best time to visit is during the dry periods of December-April. The temperatures are nice all year. Please note that the higher elevation areas will see cooler temperatures, especially in the evening hours.
Our Visit
---
One of the best travel journeys was to Lake Atitlan. The early morning boat rides with the golden sun rising in the east, the beautiful women we passed on the trails along the shore carrying their bundles of goods on their backs, and the visits to the many villages surrounding the lake. The weather in Guatemala is wonderful throughout the year. It was truly magical, we can't wait to return!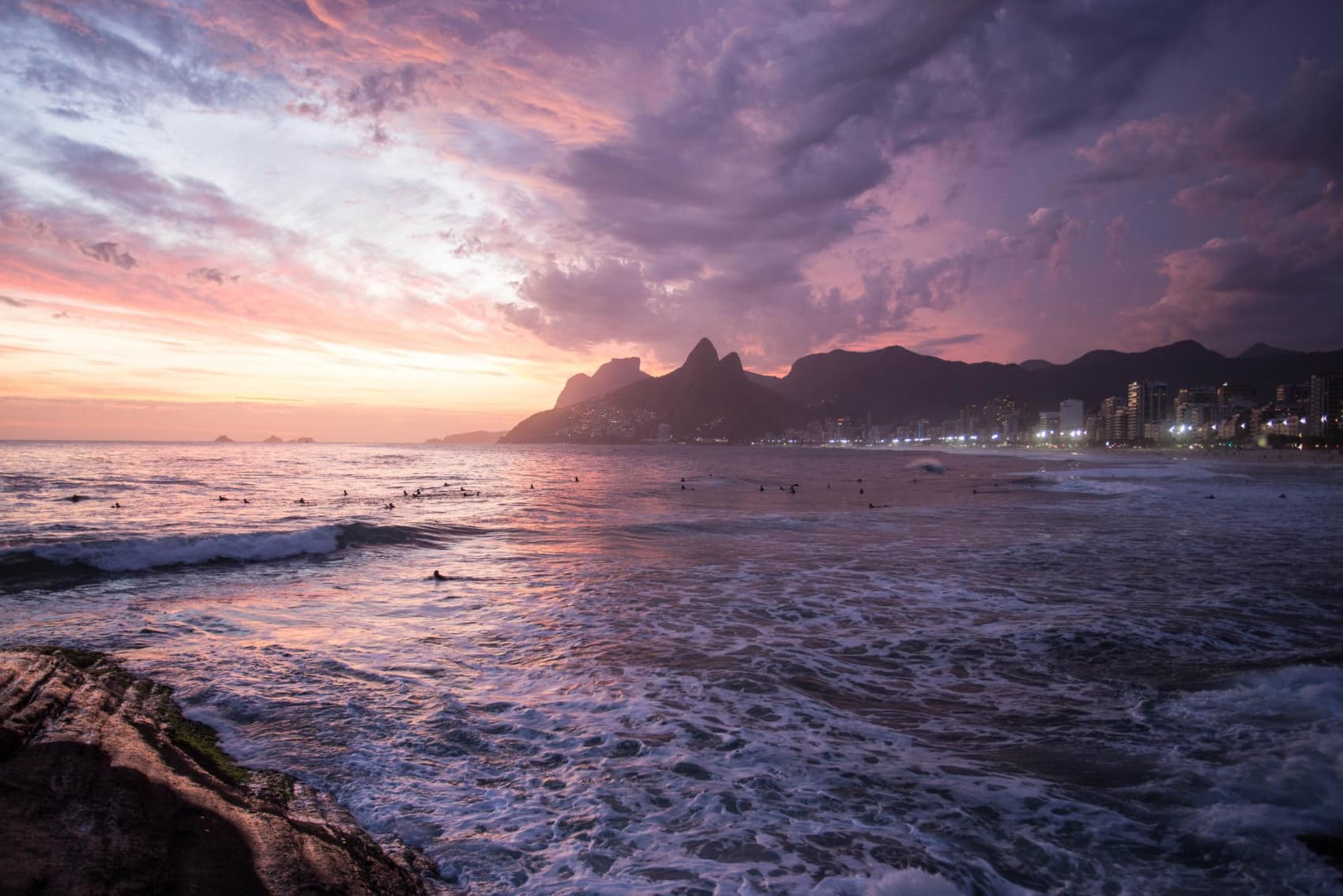 Explore travel in another country!
---
We have traveled to many countries, so check out our guides here!