Guatemala
We have gathered travel information, weather and facts for your trip to Guatemala. We hope this page helps you plan a great trip to this beautiful country!
Guatemala is a beautiful Central American country, but the beauty is in the people who live there. We loved the warm, caring, and gentle nature of the people, and we received so many messages from Guatemalans who thanked us for visiting and showing their country in a positive light. Guatemala has been one of our favorite travel destinations. Lake Atitlan stole our hearts, and we can't wait to return. Nothing beats an early morning ride across the lake, water taxis passing by, and men in their boats gathering their catch of the day. Then, we traveling to Antigua, a colonial city rich in culture, tradition, and tuk-tuks! What fond memories until we meet again. Keep reading for more travel information on this wonderful country.
Our Visit
---
One of the best travel journeys was to Lake Atitlan. The early morning boat rides with the golden sun rising in the east, the beautiful women we passed on the trails along the shore carrying their bundles of goods on their backs, and the visits to the many villages surrounding the lake. The weather in Guatemala is wonderful throughout the year. It was truly magical, we can't wait to return!
Guatemala Facts:
Capital: Guatemala City
Language: Spanish
Monetary Unit: Quetzal (GTQ)
Population: 17.6 Million (67th)
Total Area: 42,042 Square Miles (105th)
National Parks: 30
When to go…
Guatemala City, Guatemala
---
The weather in Guatemala is wonderful. The best time to visit is during the dry periods of December-April. The temperatures are nice all year. Please note that the higher elevation areas will see cooler temperatures, especially in the evening hours.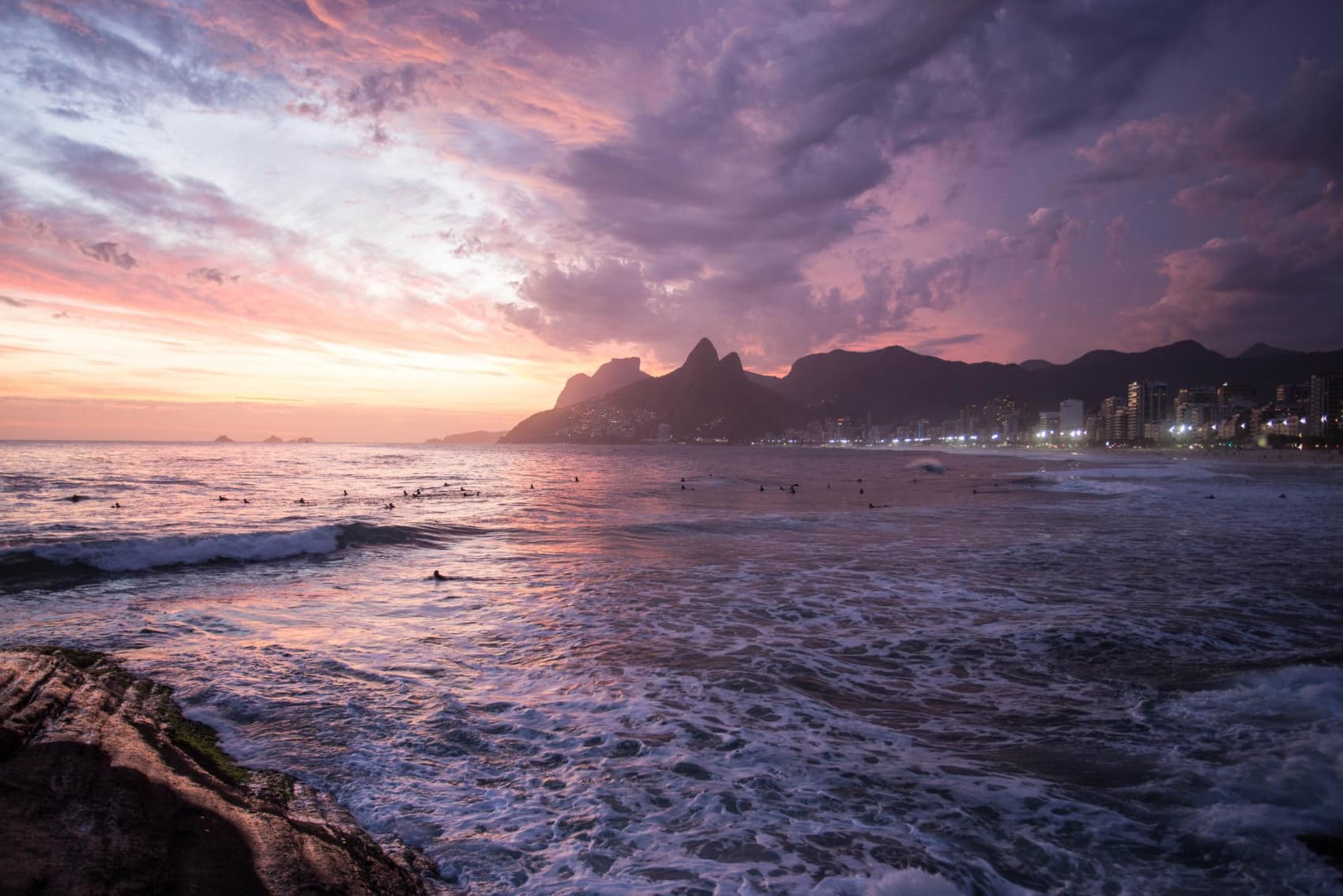 Explore travel in another country!
---
We have traveled to many countries, so check out our guides here!